Setting up Apple Mail for macOS
Setting up Apple Mail for macOS
---
The default mail client in macOS is called Apple Mail and can be accessed by searching "Mail" in the Spotlight finder or click the Mail icon in the dock which looks like either an envelope or a stamp depending on your version of macOS.
To get started click "Mail" in the top left of the screen, click on Preferences.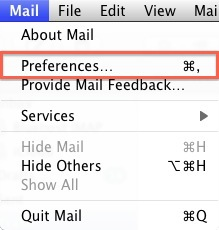 Click on the Accounts tab and add a new account.

Select "Other Mail Account..."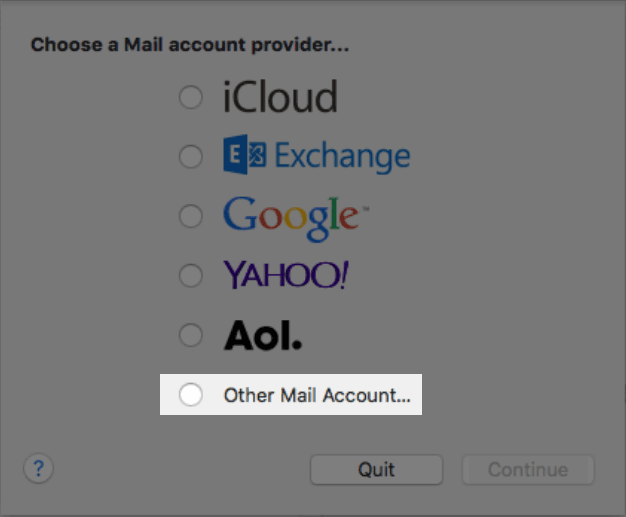 Fill in your name, email, and password. The password is the email password configured in the hosting control panel Plesk or cPanel.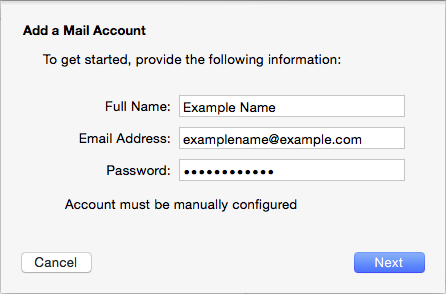 Select the IMAP account type and fill in your incoming (IMAP) connection information. Generally speaking the mail server is just your domain, so if your domain is jonesfamily.co.uk then enter that as the mail server. Alternatively put the server hostname which is the same as the control panel address, so if you connect to Plesk control panel at
https://LDeX1-Plesk5.uk.fi.net.uk
then the mail server is "LDeX1-Plesk5.uk.fi.net.uk"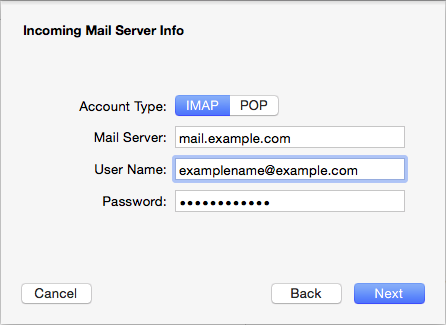 Fill in the outgoing (SMTP) connection information and select create. The outgoing details are the same as incoming, the username and password are not optional and again are the same as incoming.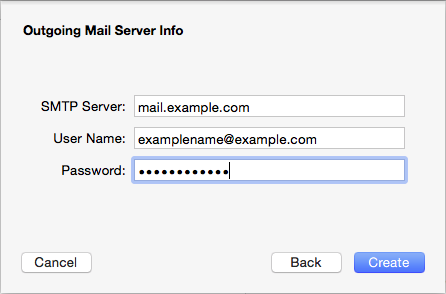 Once you click create it will verify your details working before asking to confirm whether to store Mail, Notes, or other things in IMAP, normally we recommend just selecting Mail before confirming.
That's it, all done! 🎉